GAME DEVELOPMENT PARADIGM
Godot Link is a practical videogame learning community
Discover our model and tell us which workshop do you want to design together.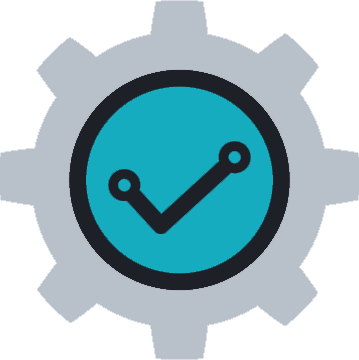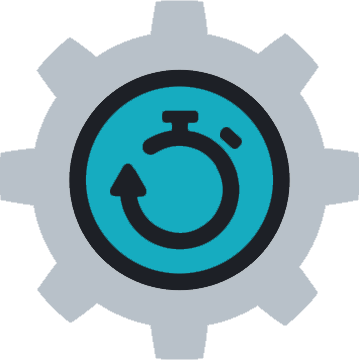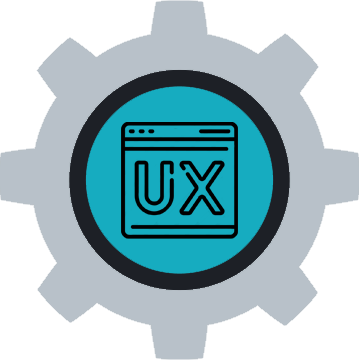 TECHNOLOGY
Ensure technology taking the project as the main selection criterion.
MANAGEMENT
Managing development in a transdisciplinary way.
EXPERIENCE
Focus development on the player's experience in a balanced and distinctive way.
CONTENT LINES
DEV
Learning about video game development from the programming perspective with Godot Engine.
PRO
Learning of all disciplines involved in video game development with the Godot Engine philosophy.
LAB
Learning of technological specializations and varied uses of Godot Engine. (visual arts, architecture and gambling)./p>
Do you want to get on board?